In this hands on workshop, you will learn:
How to Feng Shui Your Vision Board
What the 5 Elements are and how to use them
The 3 Steps To Getting the Results You Want From Your Vision Board
In addition, you will receive Beautiful Pictures that you can download and utilize for Each Gua of your vision board!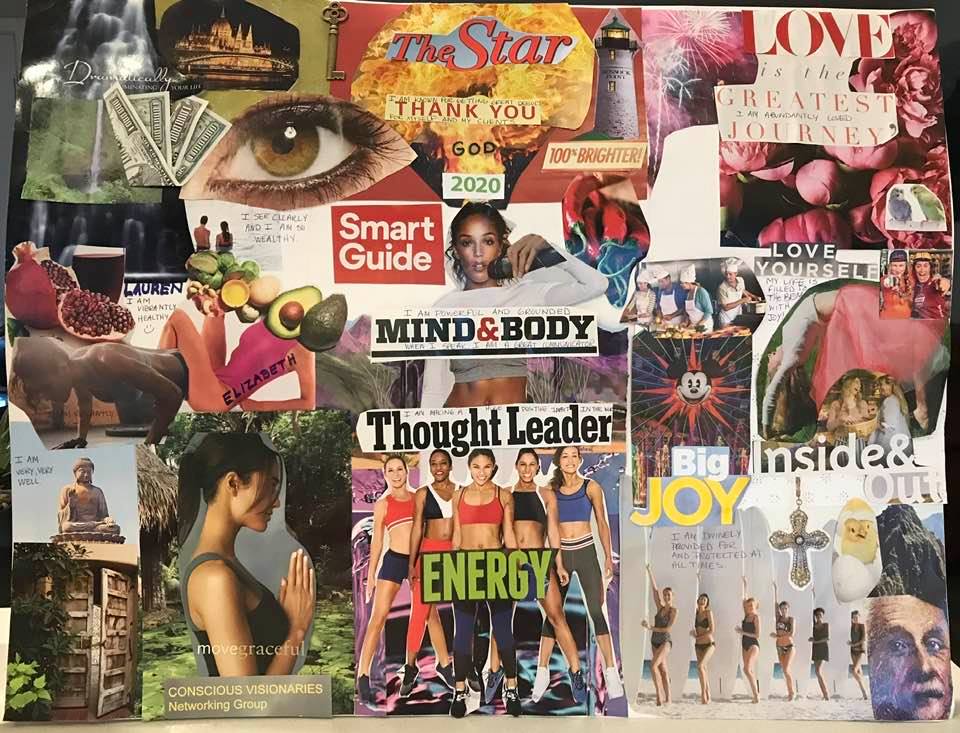 Many of our attendees have 75% or more of the vision boards come to fruition.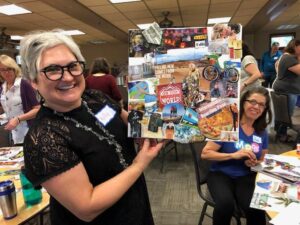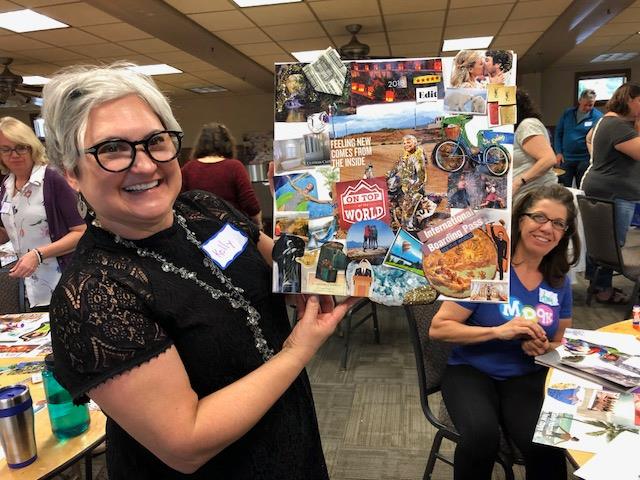 Party details:
When: Saturday, January 21st, 2023
Time: 1pm - 5pm PT
Where: Zoom
Investment: $45.oo
Sign up NOW and receive FIVE  items that help you to prepare for the party:
5 Elements pictures in color -making it so easy to know what elements are ideal in each area of your vision board.
The 3 Steps To Getting the Results You Want From Your Vision Board- follow these steps every day and draw your desires to you.
Bagua Map in color- the sacred Bagua map that contains the 8 treasures of our lives.
Satisfaction Assessment of where you currently are in your life
Zoom invite
SPECIAL BONUS: As a virtual attendee, you are entitled to have a private post Vision Board session (15 minutes) with Ro the next week to review your board. You will receive an email after the party that will include the link to schedule your Zoom appointment.
→ Please note, when purchasing multiple tickets via mobile phone:
click "Details" in the top right corner to select your number of tickets
Every year our group of amazing women, men, and teenagers come together for one day to intentionally create their upcoming year from their dreams and intentions. Did we mention how much fun it is to create your life with other heart-centered, powerful individuals who are creating their lives right before your eyes? Listen to the testimonials of those who made their vision boards and watched their dreams come true throughout the year and how they did it!!! If they can do it, so can you!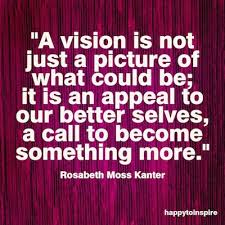 Testimonials
"I would recommend this to anyone and I do!… What a wonderful experience to really think about your whole life and how you can make your best life in every area."
Kathy T
"This is my 3rd time…last year 75% of my board came true…I would recommend it to anyone who wants clarity of goals, making money, and is interested in enhancing their business"
Clarisse R.
→ Please note, when purchasing multiple tickets via mobile phone:
click "Details" in the top right corner to select your number of tickets