Create Peace and Prosperity in All Areas of Your Life with Feng Shui
There are simple ways to make your life easier and beautiful when you follow the basic principles of Feng Shui.
» Are you feeling stuck in your life?
» Is your love life a challenge?
» Does your career not fulfill you?
» Are your finances not flowing?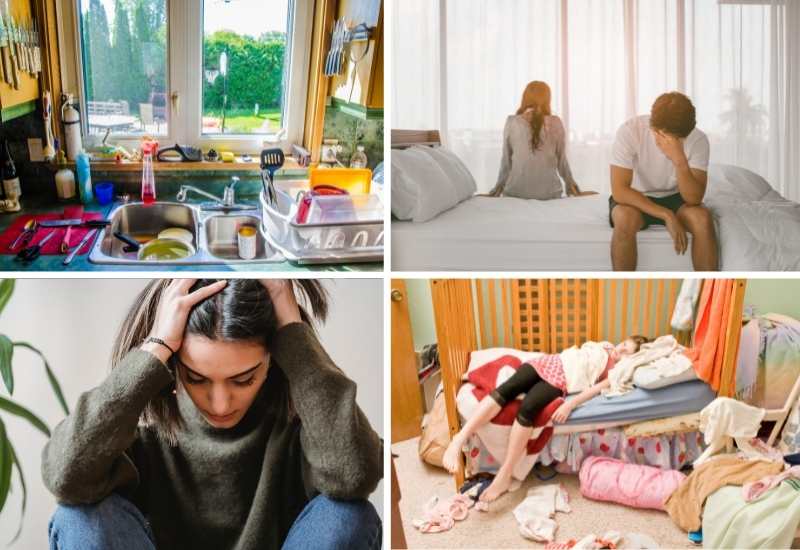 If you answered "yes" to any of these questions, Feng Shui can transform your life-force energy into feeling empowered, clear and allowing the proper flow of harmony and abundance to enter into your life.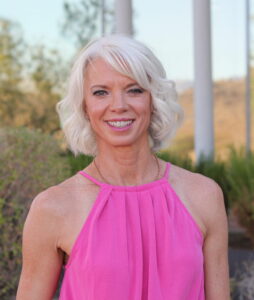 Thank you SO much, Ro! Since my consult with you I've seen some pretty amazing things happen. Ro helped me make some minor tweaks in my Fame & Reputation area of my home and since then I've had so many referrals pour in!
My favorite part was Ro identified that my Wealth & Prosperity area was my master bedroom and I still had the bed leftover after my divorce AND it was slatted (not solid) headboard. I bought a new headboard and bed and within a week SIX new clients appeared out of nowhere. You can't make this stuff up! Loved the process, Ro is so gifted in how she communicates about Feng Sui. So Grateful.
Lori Y. Phoenix, AZ
Feng Shui will create a space that is orderly, healthy, and full of energy as well as beautiful and your life will change as a result.
» Feel expansion in every area of your life
» Feel at ease in every area of your home
» Feel the Ancient Wisdom of Feng Shui unfolding in your life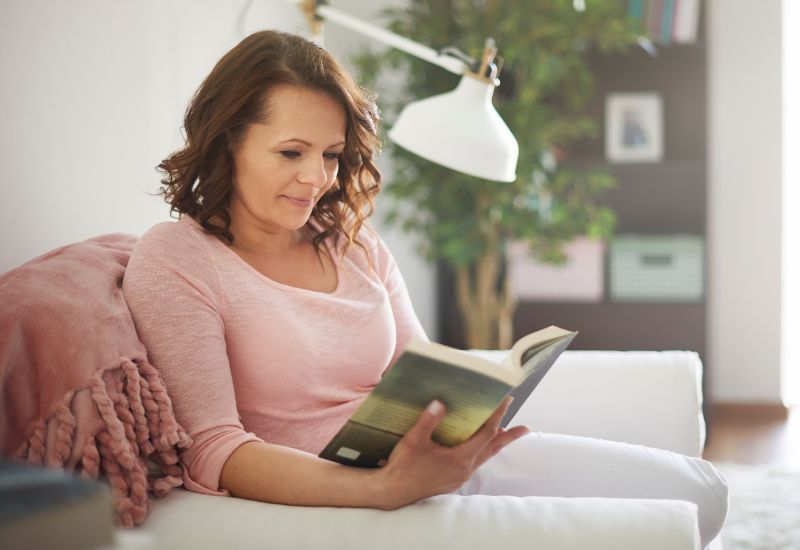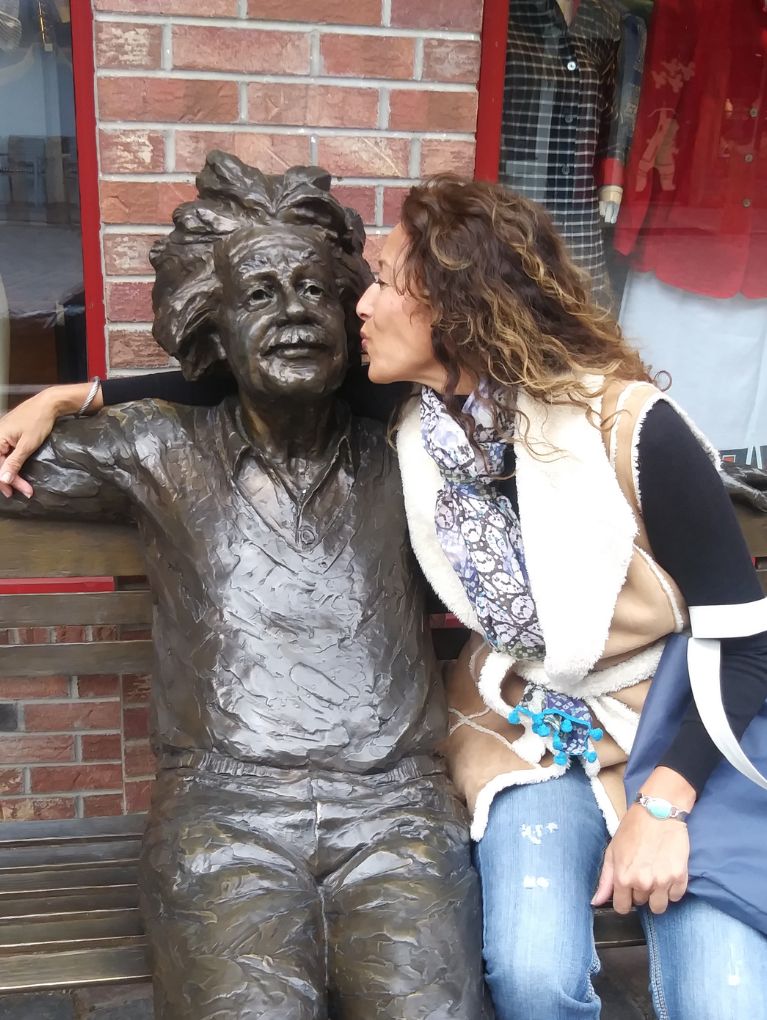 Hi There!
I'm Ro Rusnock!  I'm a Certified Feng Shui Consultant, Teacher, Mentor and Mindset Coach.
I love Feng Shui and all the miracles I've seen unfold in hundreds of people's lives  with easy and simple changes to their environments. Feng Shui does not have to be difficult and the results are tangible in working with your external world.
In addition, in working with your internal well-being, my unique Mindset Coaching guides you in discovering how to shift your thought patterns and behaviors to create an easy harmonious and a high-vibe life.
Imagine your life going from feeling stuck and unsatisfied into a place of freedom and flow.  This is how dramatically Feng Shui can affect your world with simple and easy tweaks to placement of furniture, color changes to the walls and decor, or using plants to enhance your Chi and the flow of energy.
Together we will raise the vibration in every corner of your home and office to maximize the potential of energy waiting to be released.
I look forward to creating magic together!
Love,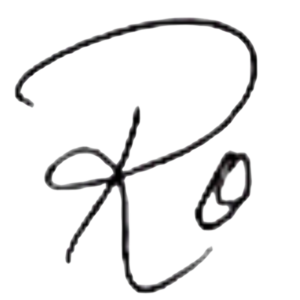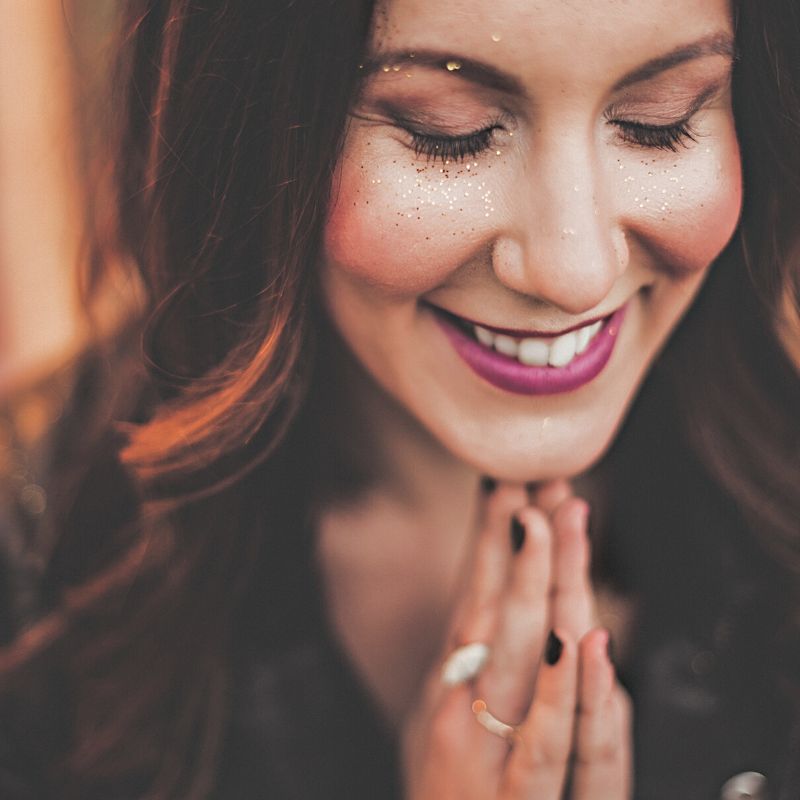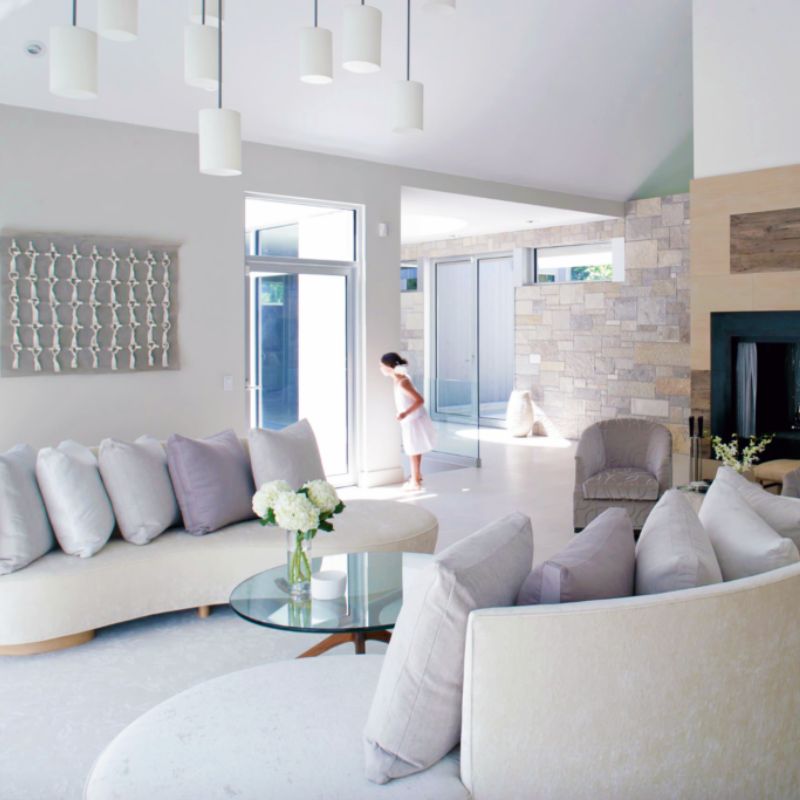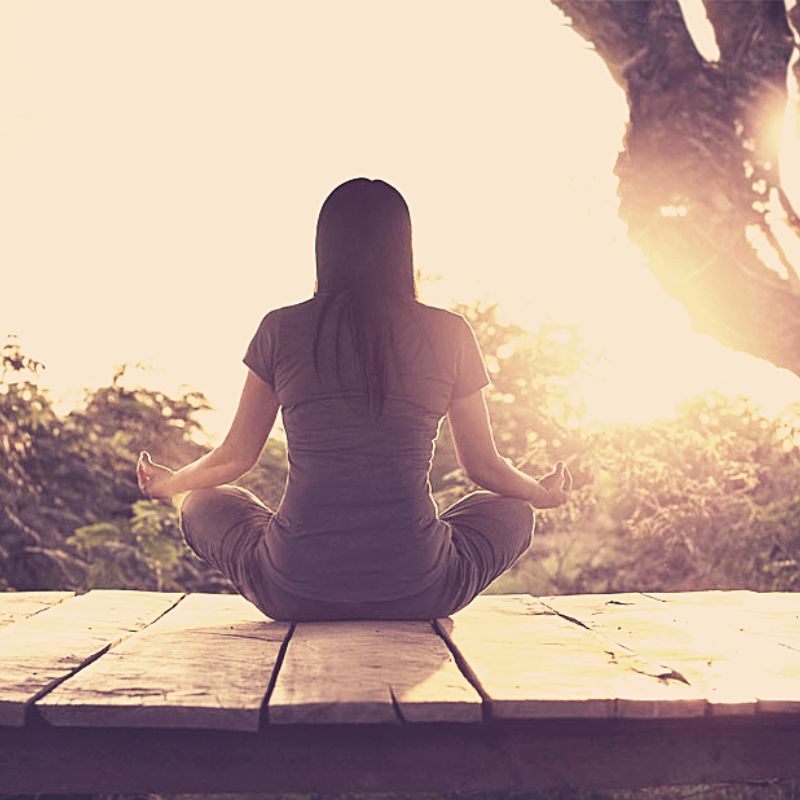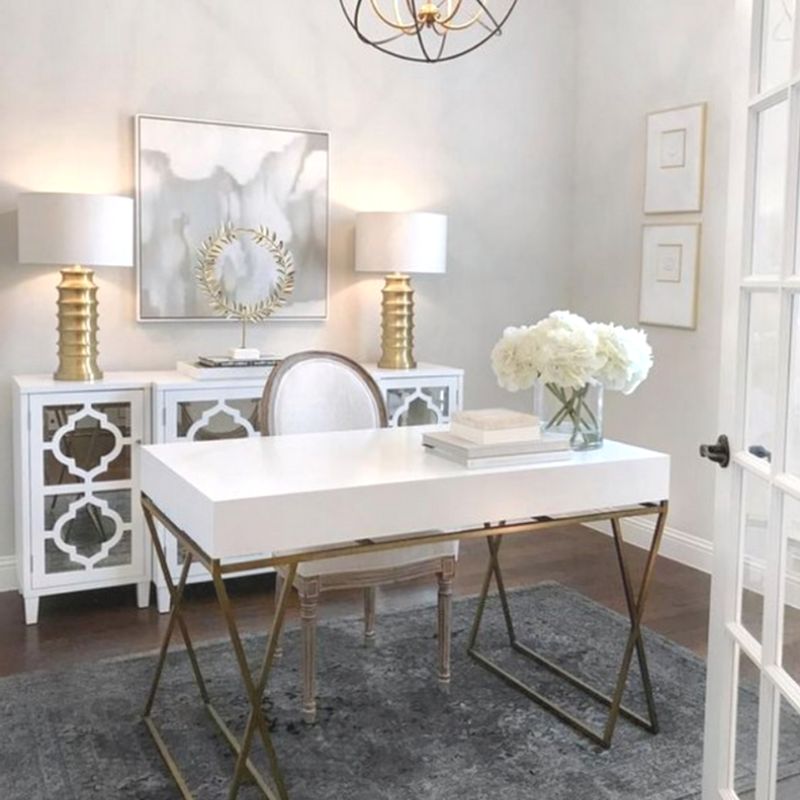 Discover the Ancient Wisdom of Feng Shui and
Let's make YOU the next success story!
As my gift to you, begin your Feng Shui journey with this FREE guide:

Essential Feng Shui
De-cluttering Guidelines
You'll also receive my Feng Shui Newsletter with Tips and Secrets to keep the energy flowing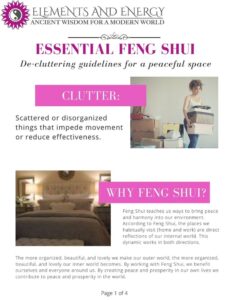 Testimonials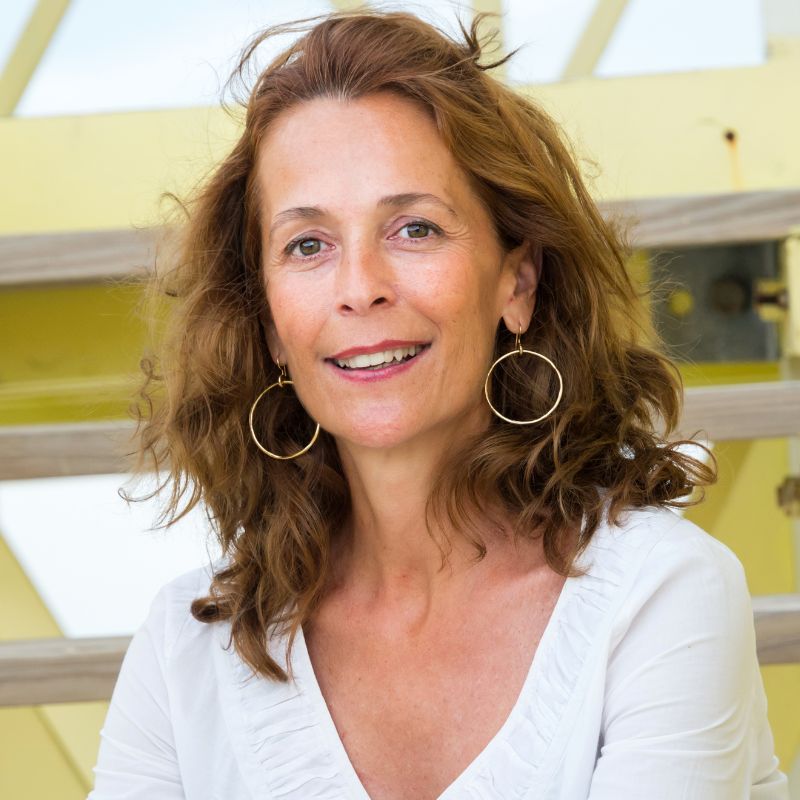 I have had the privilege to experience Rosanne Rusnock's Magnetizing Your Dreams coaching experience. Nothing could have prepared me for how life changing this program would become. From the first meeting on it was if my life took off, my daily routines transformed, I manifested opportunities and people that would support and lead me to my next step on my journey. It was if all my blocks and stagnate energy had lifted. Rosanne has a gift in uncovering and bringing to the surface any blocks that may be stopping you from your life purpose. She highlights your life in such a gentle, inspiring way that you leave every session feeling refreshed. Ro has such a compassionate and warm demeanor she holds such a sacred space allowing healing and transformation to occur. She is an inspiring teacher, speaker and healer. Her Magnetizing Your Dreams coaching experience was well worth the investment, the biggest step is saying, "Yes" to yourself and this program."
Tamara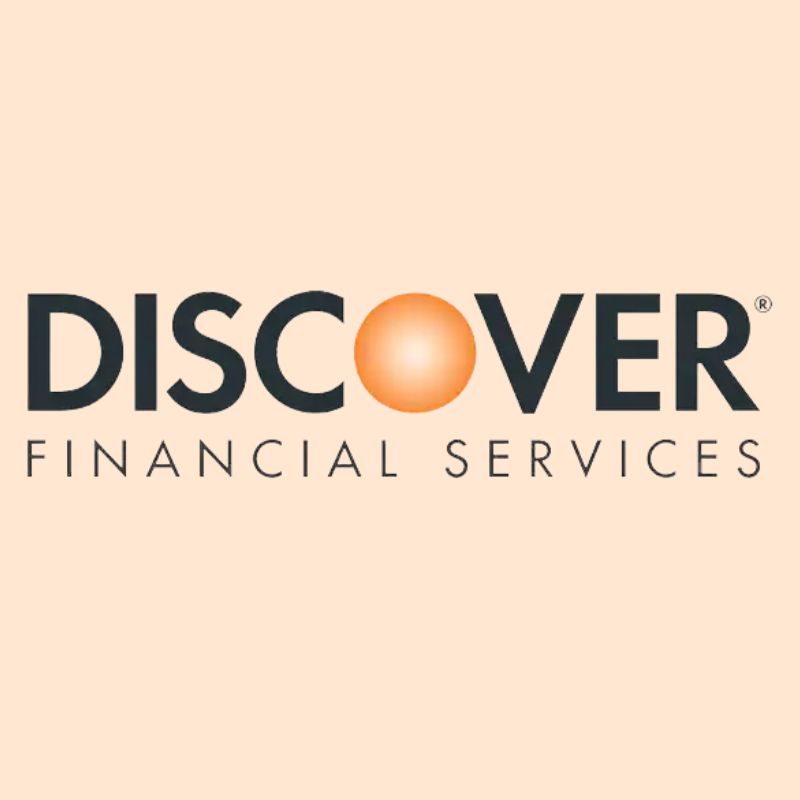 My company has been hosting monthly wellness breaks for the past year, featuring a variety of topics and presenters who focus on physical and mental well-being. With the majority of our staff working from home during the pandemic, we wanted to host an expert in the art of Feng Shui who could help our employees optimize their home office space. We contacted the Western School of Feng Shui, which recommended Ro.
Ro was fantastic to work with and easily accessible. To prepare for our webinar, we organized a few prep sessions to cover logistics and content. She adapted well to our virtual platform and created a fluid presentation with rich images. On the day of the event, we were pleased with our virtual turnout; our audience was highly engaged with a plethora of unique questions and positive comments. We could not have been more pleased with the end result. Thank you, Ro, for your sharing your expertise!
Lisa Z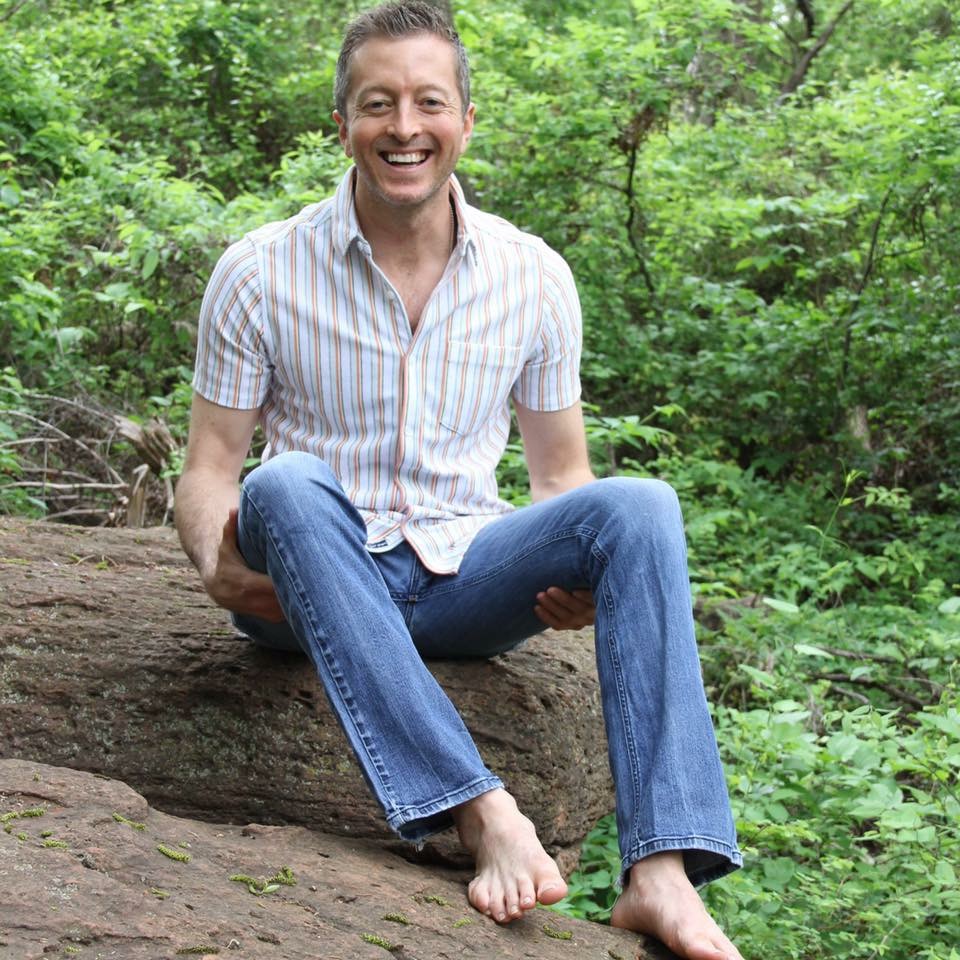 Ro flew to Oklahoma City and spent the week helping me and 10 of my friends raise the Chi in our homes. You seriously cannot put a price tag on her time or advice. We made a bunch of changes, like moving my standing mirror from my bedroom. I had no idea my mirror was bouncing energy around while I slept at night and keeping me from getting a good night's rest. My bedroom feels so much calmer now and my energy levels continue to go way up! Ro is such a gift to the world and a friend for life.
Scottie H.
Where will you begin your transformation?
Take Your First Step Now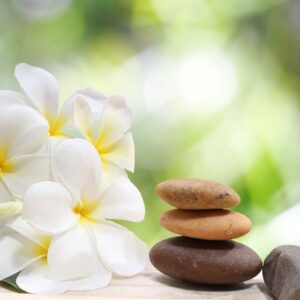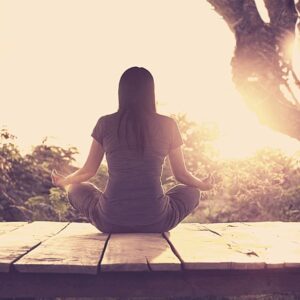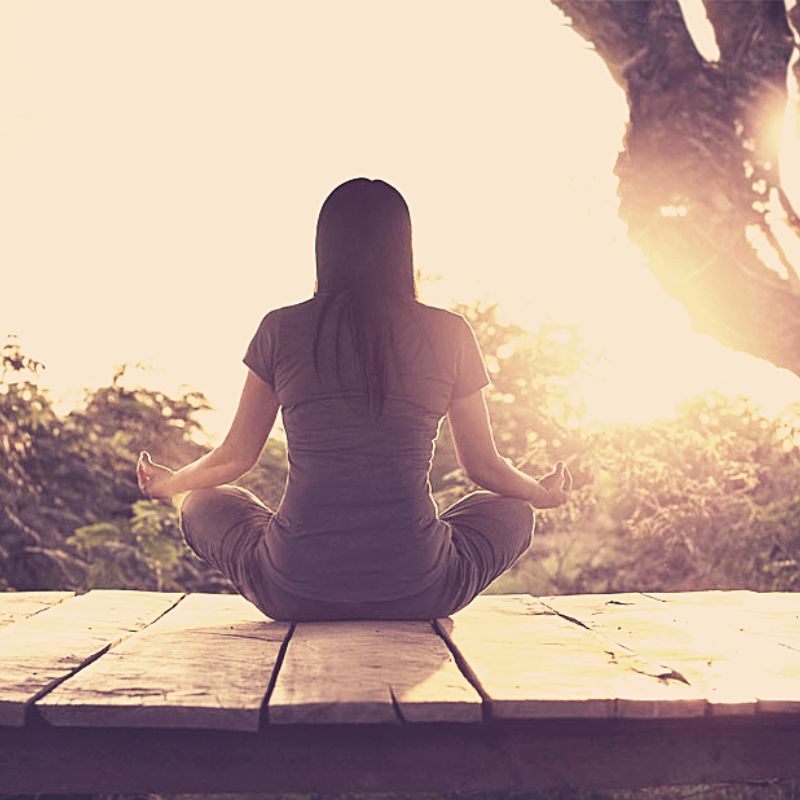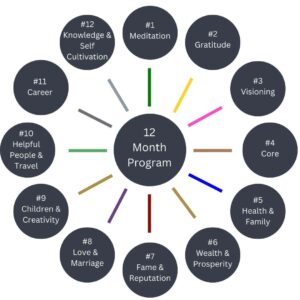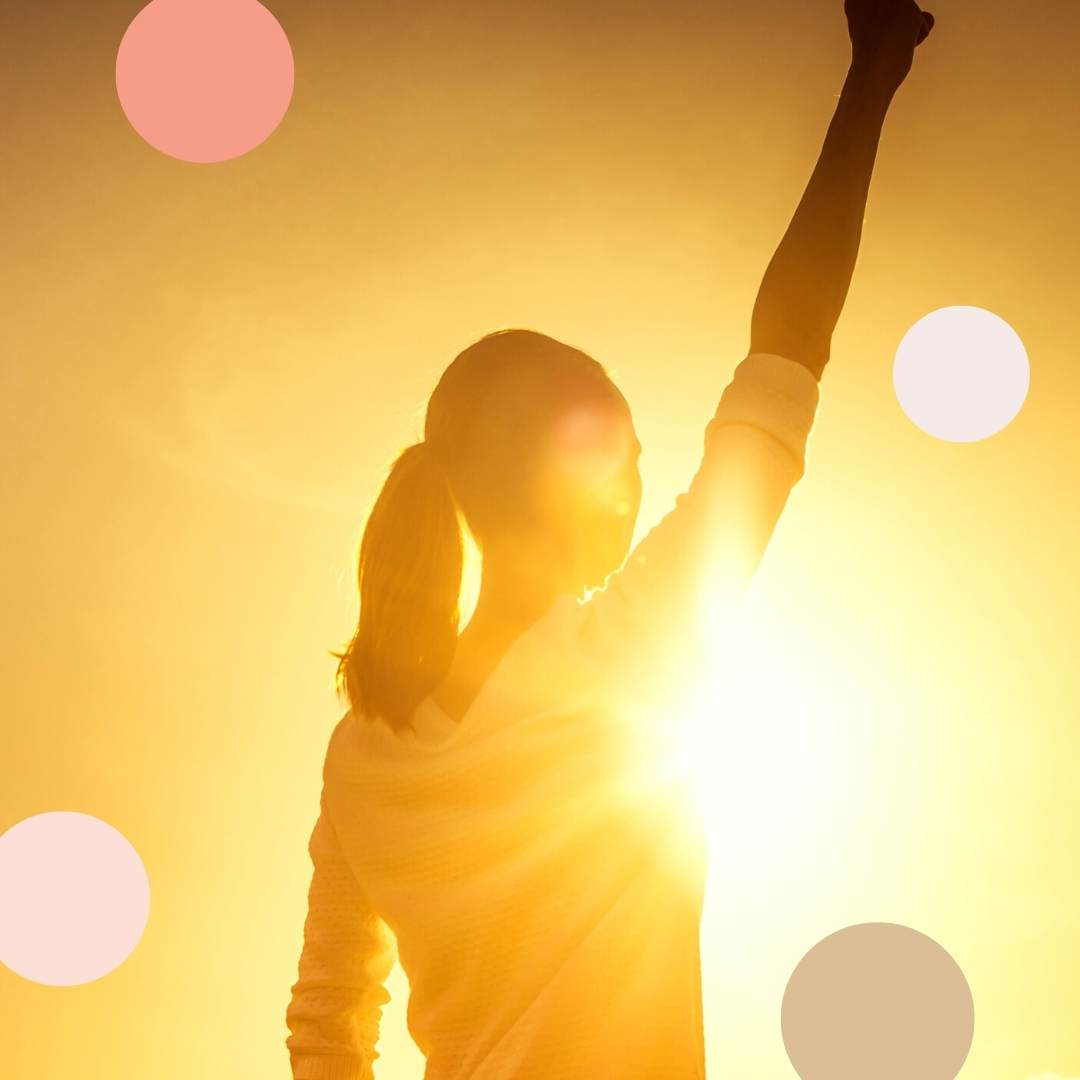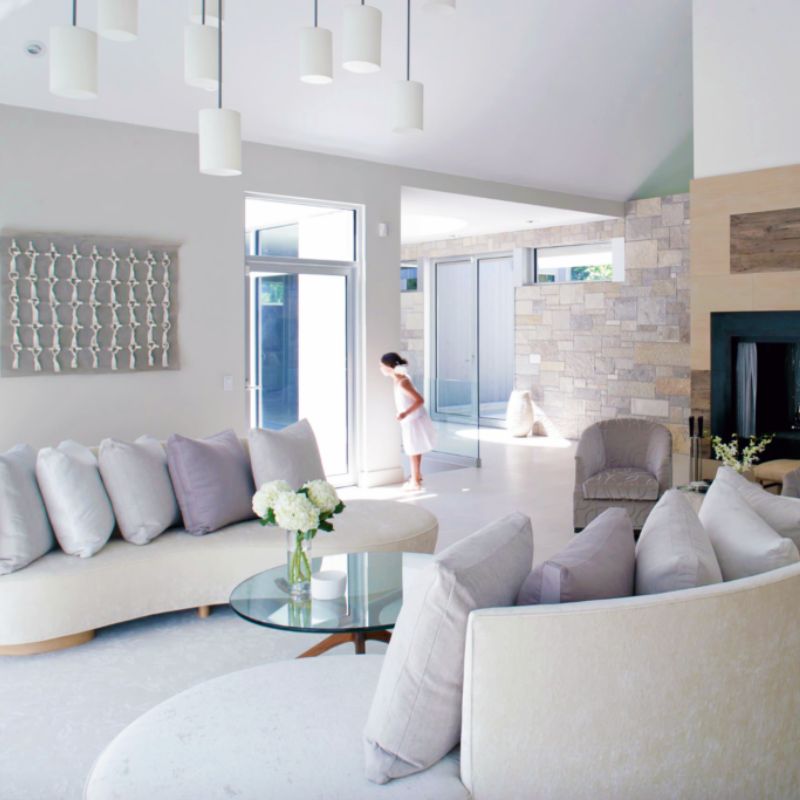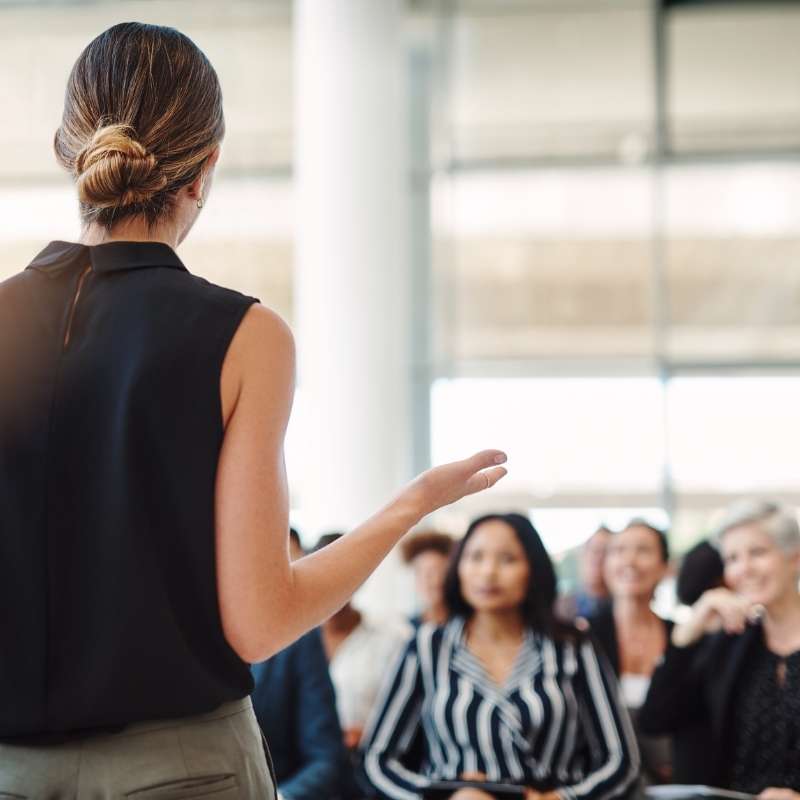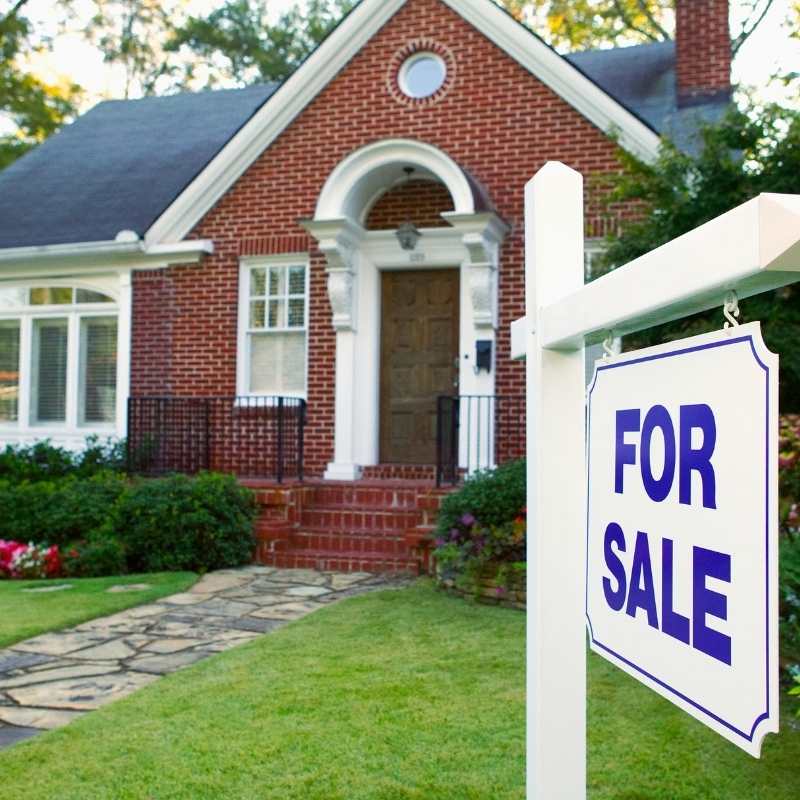 Sonora Quest Laboratories' Corporate
Lobby Transformation