Magnetizing Your Dreams!
With Ro Rusnock
Certified Feng Shui Consultant,
Speaker-Teacher & Coach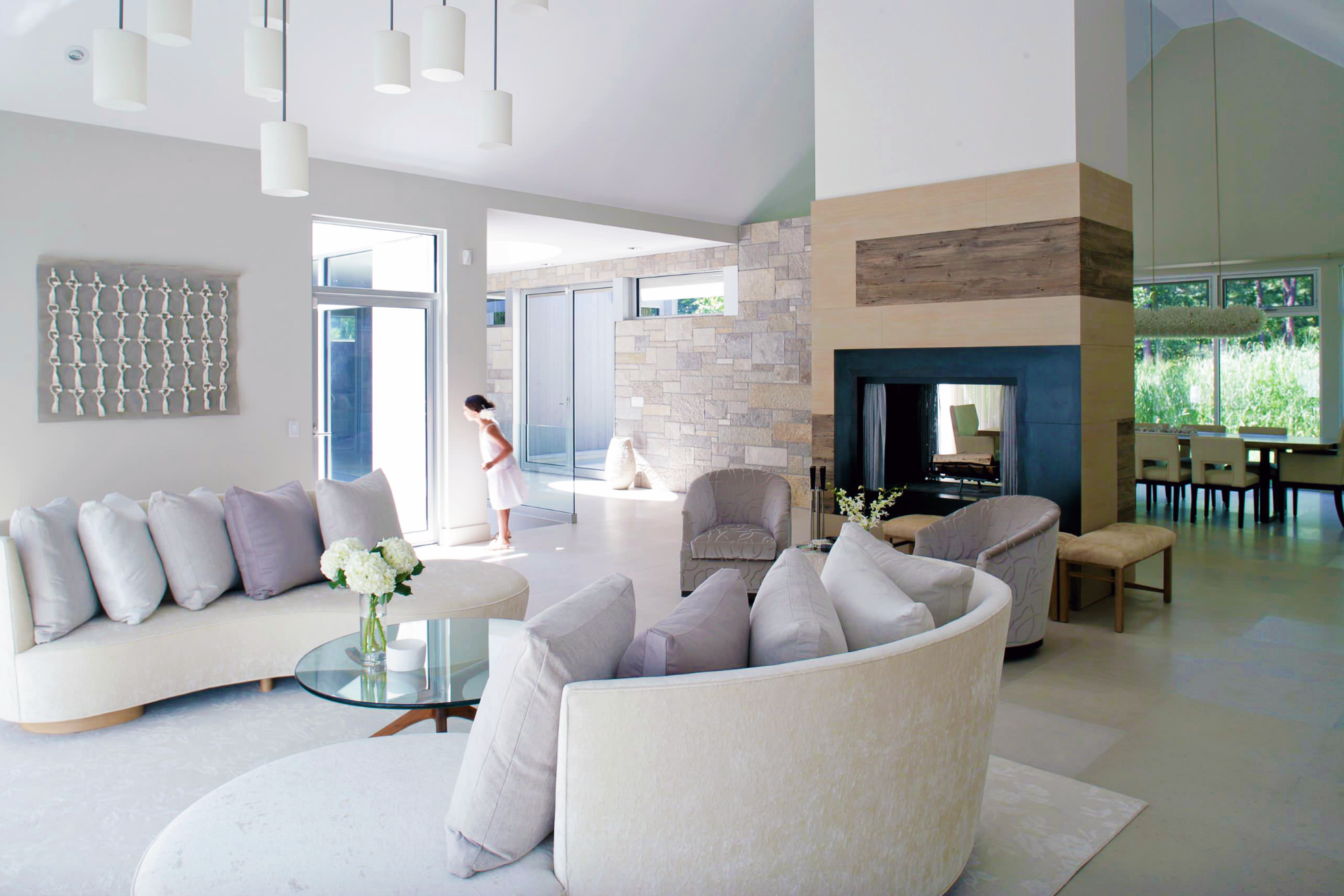 Join Rosanne's email list and get Essential Feng Shui De-cluttering Free Guidelines.
What would you like to Feng Shui?

SLIDE THE TOGGLE to explore inner and outer Feng Shui
Feng Shui: YOU
Feng Shui: YOUR SPACE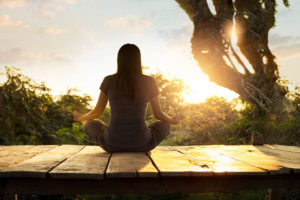 Ro coaches a new generation of women who are on a similar path as she was on. Her clients are gifted, sensitive souls who are oftentimes frustrated that they are not doing and being more in their lives. They want to make a lot more money, be seen in a much bigger way and be of significant service to their clients.
Take a moment to reflect on your life and bring to mind your goal of manifesting your work in the world and taking center stage and earning a lot more money.
---
We all have hidden beliefs or blocks keeping us from attaining the longings in our hearts.
Here's what you'll discover in the Magnetizing Your Dreams Program:
Implement the 6 Laws of the Universe to open up blocks and understand how you have been self-sabotaging your success!
Learn how to harness your feminine power at will and see how people will respond differently to you and how you will attract the kind of people to you, you have only dreamed about attracting!
Receive personal training in meditation and powerful grounding techniques to keep you on track and focused on your amazing life!
You will have homework assignments (on all the above) each week to instill what you are learning and monitor your progress!
Give your dreams for your future the opportunity they deserve to take root, grow and emerge into your life. Learn More.