Ro Rusnock
Owner of Elements and Energy
Helping Heart-Centered People EXPAND their Energy and Impact
"At the fundamental level of my programs is a core purpose - to contribute to spiritual awareness and raise global consciousness so that we may live in a more peaceful world.
In order to achieve peace in our world, each one of us must take 100% responsibility in creating peace and wellness inside of us, before we can ever have peace on the planet."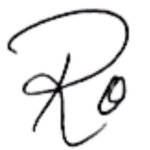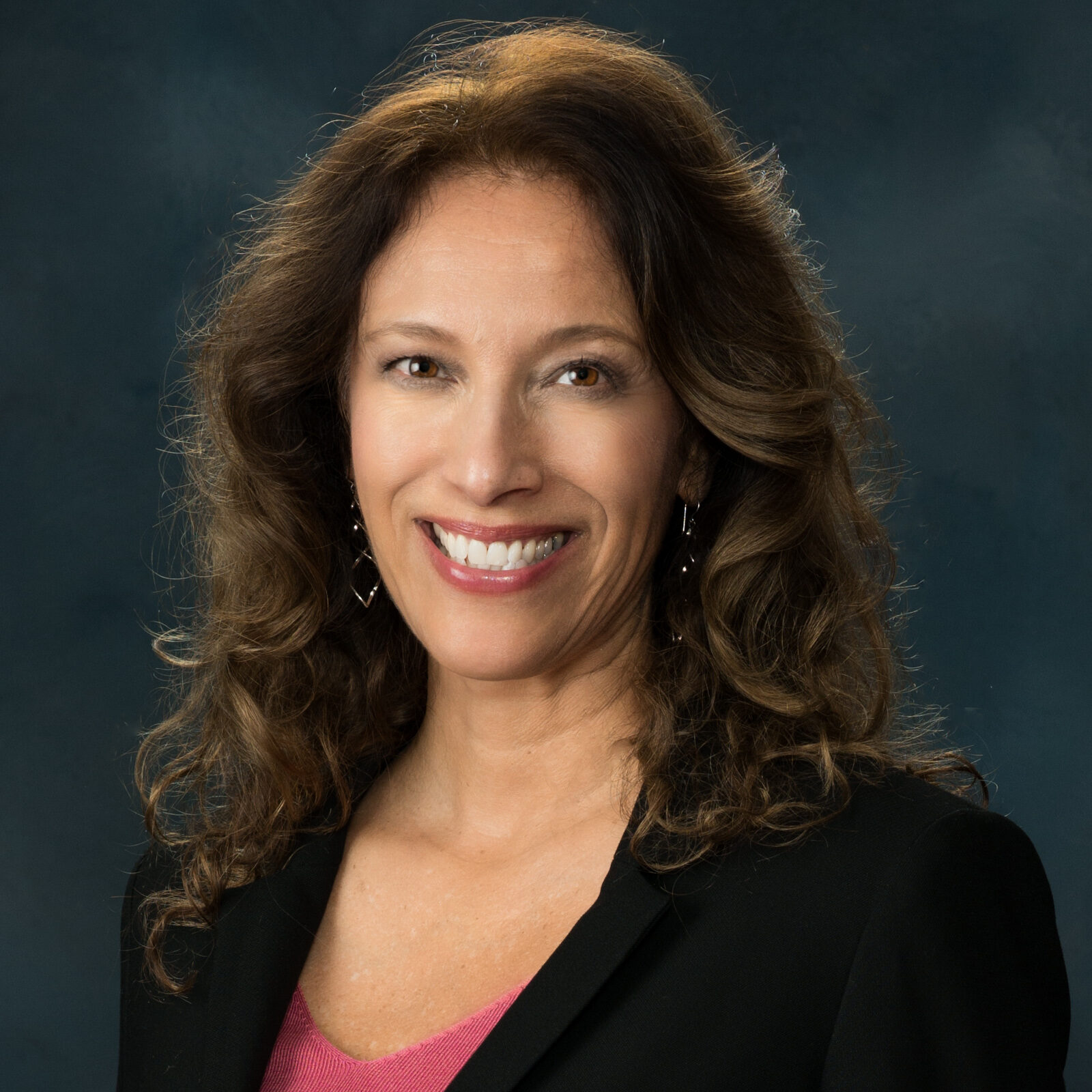 Ro's Story

I spent more than half my life trapped in a sense of worthlessness and fear. Yet, the seed for the blissful life I currently lead was planted during that time—at my childhood neighbor's house, to be precise. When I was eight years old, doing homework in my chaotic family home, I struggled to find a pair of scissors for an assignment. Overwhelmed, I went to my neighbor's house to ask for a pair. The scissors emerged easily in that beautifully organized home. It was that moment that defined for me what a peaceful, joyful life could be.
Fast forward to 1999: I attended Terah Kathryn Collins' talk at Louise L. Hay's Women's Empowerment Conference. Terah's talk took me back to my deepest childhood longing to live a life of harmony. Terah illuminated the fact that it was by following the principles of Feng Shui that I could free myself from my own turmoil and transform my life.
I studied Feng Shui avidly throughout the early 2000's, earning my certification in Essential Feng Shui Consulting from the Western School of Feng Shui in 2009. Since then, I've had the privilege of using the art and science of Feng Shui to help heart-centered people create extraordinary and impactful lives from the outside, in.
Ro's Bio

"Ro" Rosanne Rusnock is a certified Essential Feng Shui consultant, speaker and mindfulness coach. She has dedicated the past 15 years towards the study of energy and transformational principles. Ro not only Feng Shui's living spaces, she also Feng Shui's people's emotional and mental spaces.
Through her Feng Shui consults, live events, transformational programs, Ro has empowered thousands of people to achieve new heights of spiritual awareness, deep peace, fulfillment and success in their personal and business lives.
Ro has two beautiful grown daughters, Lauren in Phoenix, Arizona and Elizabeth in Manhattan, New York. When not working, Ro loves spending time traveling, being immersed in nature, meditating, exercising, enjoying her friends and family, reading and gardening.