Maybe you're like I was, feeling you are sitting on so many great ideas, knowledge and wisdom, but feeling like you can't easily move forward. Perhaps low energy, confusion and not feeling like good things come your way on a consistent basis?
Lets change that!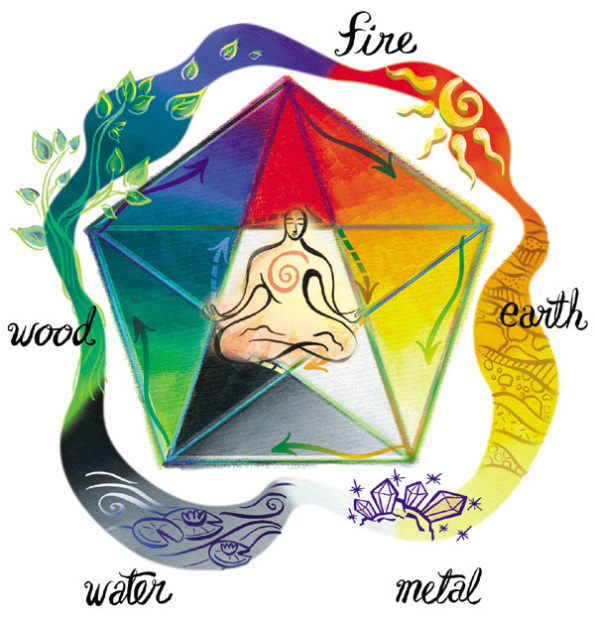 Intro to Feng Shui Workshop
When: Thursday, July, 15th 2021 Time: 3:30 pM – 5:30 PM (may run a little over with questions). Where: On Zoom Price: $45 due Learn the Art and Science of Feng Shui. Join us for an afternoon of Feng Shui with Ro Rusnock, a certified Feng Shui Practitioner with the Western School of Feng Shui and owner of Elements and Energy. Ro will teach you the basics of Feng Shui, covering; What exactly is Feng Shui, The origin of Feng Shui, Different schools of Feng Shui, Introduction to the Bagua Map, and The 3 Principles of Feng Shui. Learn what tools Feng Shui practitioners use while giving a consult. Find out what small yet powerful action steps you can do right now to open the energy (Chi') in your home to experience more happiness.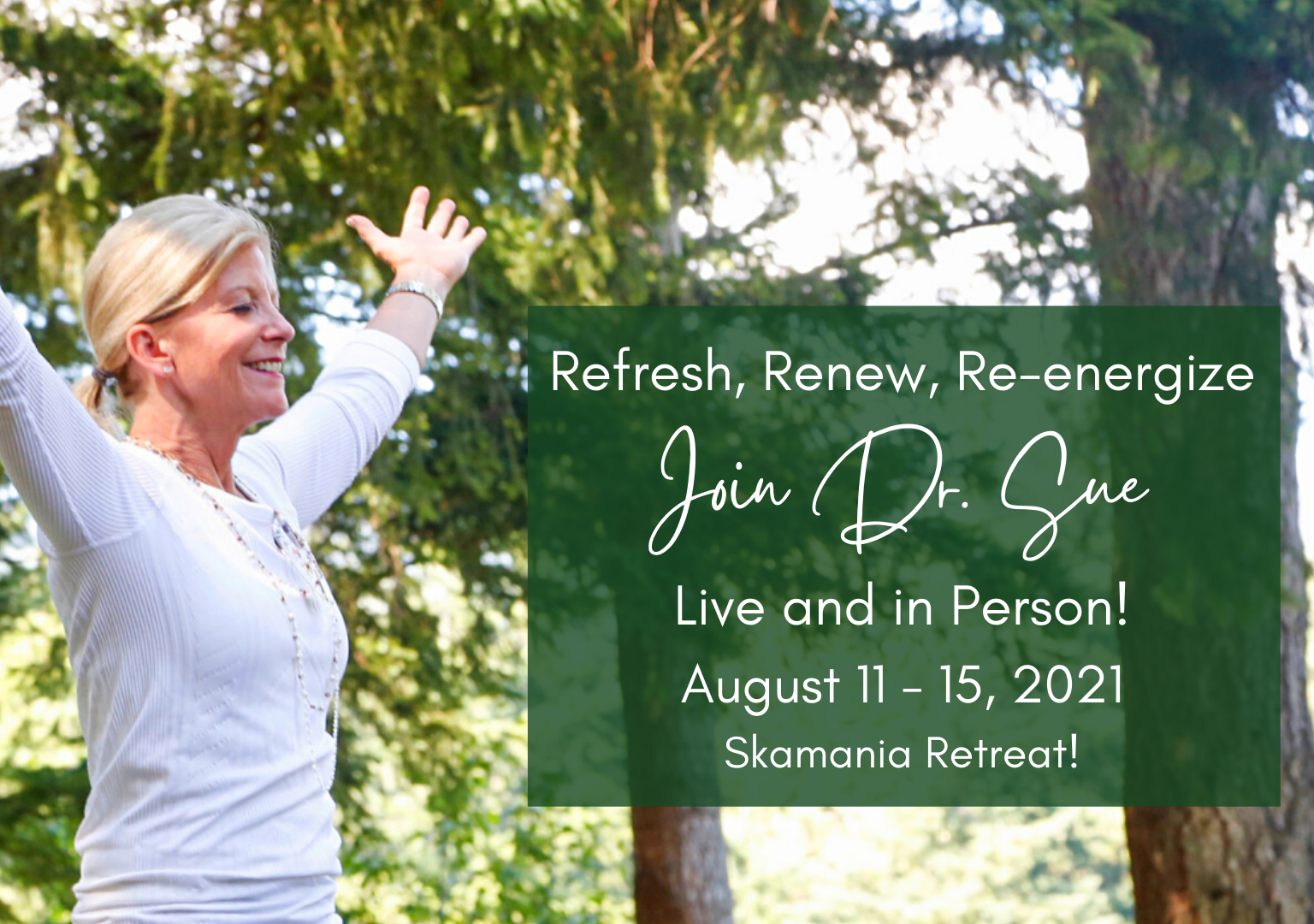 Refresh, Renew, Re-energyze
A mystical spiritual journey guided by one of the world's greatest spiritual teachers in the breathtaking beauty of nature that will heal and transform every area of your life.
Date(s): Wednesday, August 11 – Sunday, August 15, 2021
Location: Skamania Lodge, WA