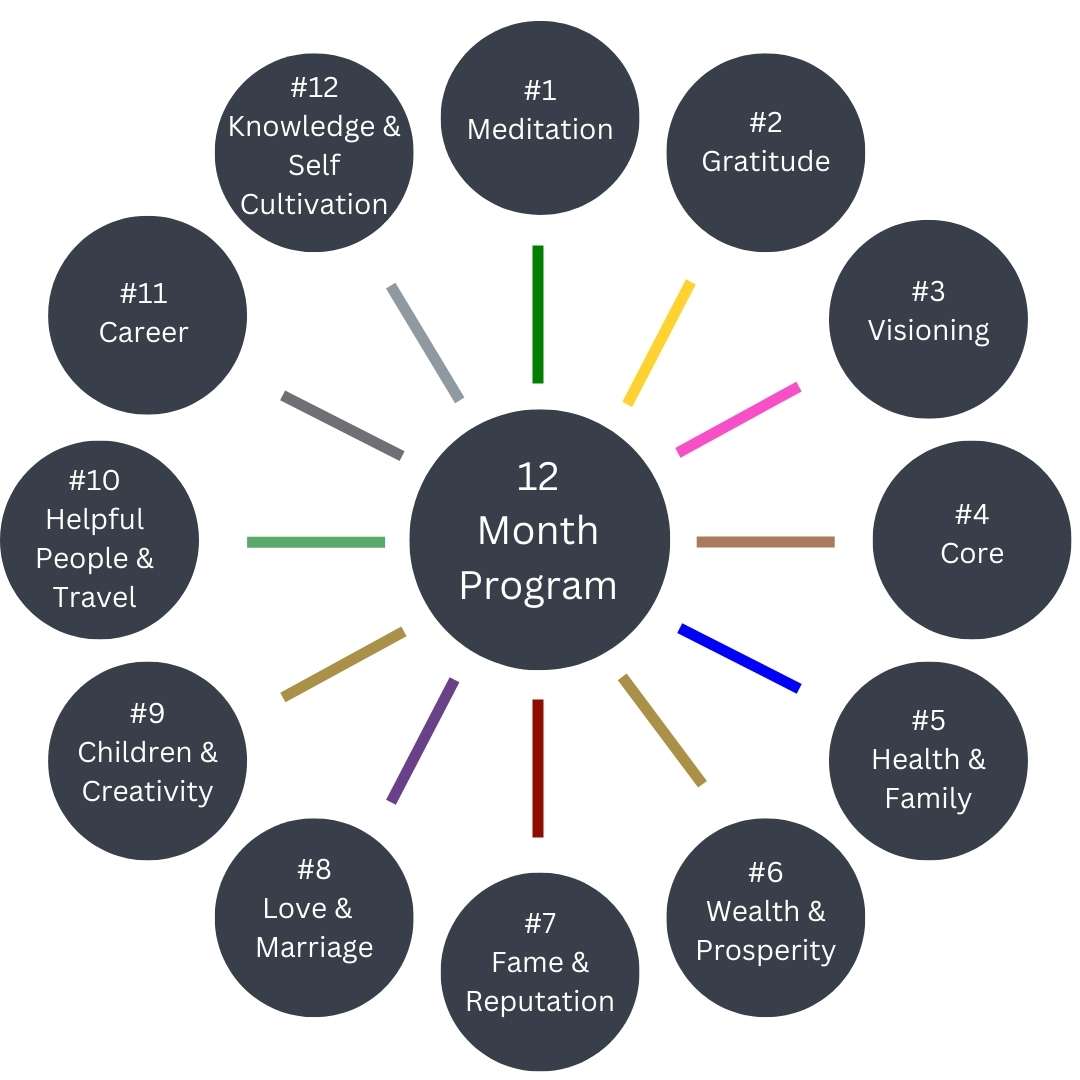 Magnetize Your Dreams 2024
Starting Monday, January 29, 2024 at 5:30pm PT
Do You Have Big Ideas for 2024?
How many times have you set a goal or goals just to be left with frustration and disappointment at not achieving your desired results?
Do you have such a large or overwhelming goal that you need extra support in making it happen?
Is there a goal that you keep working on over and over and still haven't achieved your desired outcome?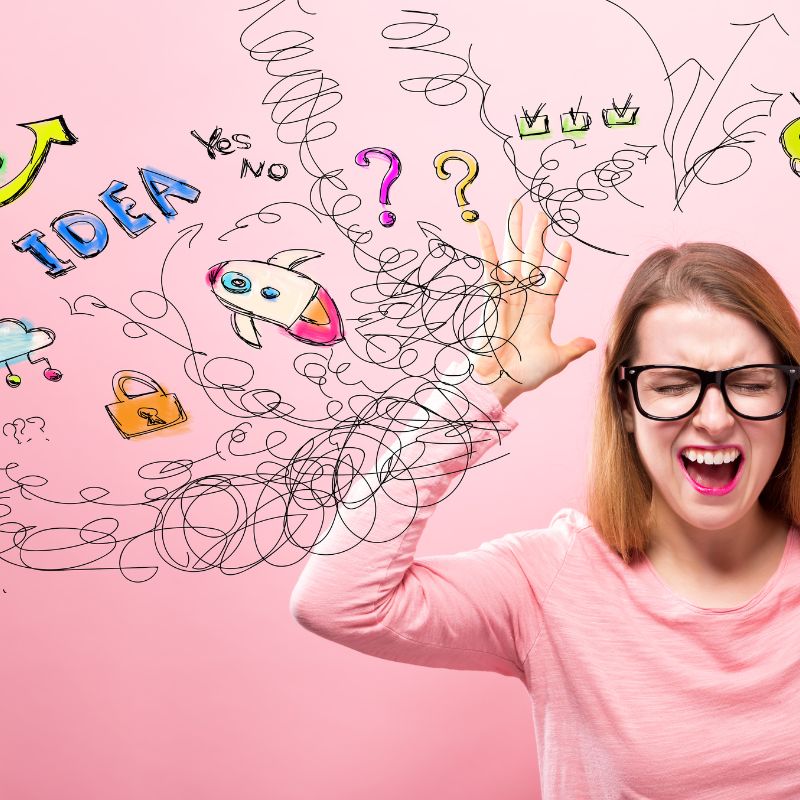 Imagine receiving support throughout the year, every single month, three times per week and not breaking the bank...
The Magnetize Your Dreams 12-Month Program is not your average program!
This is an experiential program that allows you to practice working with:
The quantum field
Your vision board
Your home
Body, mind and spirit
I will be your guide on this journey. You will receive:
A workbook each month on how to use your intention and intuition (that small voice within) to draw your desires to you. You will learn to release and receive instead of grasping and controlling.
Two accountability partners with whom you will check in every day to keep each other on track and excited.
Recordings of our twice a month zoom meetings in case you can't be there live!
...and I will be there with you, helping you get the most out of the program with 3 check-ins per week!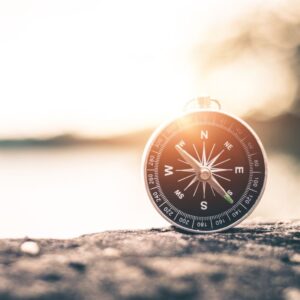 Look Carefully at Your Life...
Are you settling in some areas?
According to Feng Shui, when we are miserable in one area of our life, it effects all other areas of our lives and reduces our life force energy. If you are comfortable being miserable and not motivated to do anything about it, this program is not for you.
If you desire to re-program your mind, to see this world and everything contained in it for what it is, "energy", then this program IS for you!
I will teach you to play with the infinite field to magnetize your dreams into reality, as I have.  I thank God every day for my amazing life that just gets better and better in every way.
Hi There,
I'm Ro Rusnock, and I am so excited that you are considering the Magnetize Your Dreams 12-Month Program. The work that we do throughout the year in this program has changed lives! The first life changed, was mine.
Fear is a powerful emotion which often times can make people feel victimized and lose hope. I used to have a victim mentality and I know all too well how it adversely effected all of my relationships (especially with my children). This created my low self esteem and my inability to speak my mind.
I am so grateful that I chose to be humble, and I asked for help. I hired a coach and got the training and support I needed to become courageous and open to change. I've taken my experience and successes to create this magical 12-month program.
Change can be very challenging for some. We are habitually programmed by our old habits of being. It takes mind power, self discipline and willpower to change our habits, which is why I have thoughtfully designed this one of a kind life changing program.
Going it alone is NOT necessary. It is important to be heard, understood and supported. Having a strong community and feeling supported in life contributes to our health and well being. That is why in this program you will be paired with 2 partners and the three of you will support each other throughout the year.
There is also a Private Facebook Group where you can post your experiences and questions. In addition to community support, I will check in and answer questions once a week. Our community is amazing, loving and we all want to live our BEST lives.
I thank God every day for my amazing life that just gets better and better in every way. I hope you will join us.
Here's to your best life!,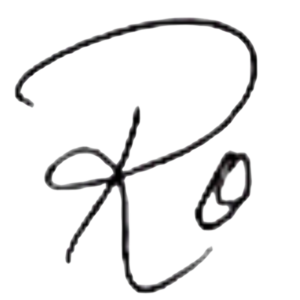 How does the program work?
Where: This program is run on Zoom. Every session will be recorded for those who cannot join live.
When:  We will meet on the the 2nd and 4th Monday of the month at 5:30 PM (PST).
How much: The cost is ONLY $75 per month. This is a savings of almost $4400 based on my hourly coaching rate of $215 per hour.
PLUS, as my gift, I will be checking in with you individually 3 times a week!
Why am I only charging such a low rate? I see so much sadness and despair in our world and I know how it feels. I was depressed and sad for the first 50 years of my life - far too many years. I want everyone to feel the joy I have, being able to control my own mind, having freedom and options - and you can too!
You are ready for this class if:
You have to have a burning desire to stop being a victim and learn to think and act differently.
You know the parts of your life that aren't working and bringing you despair. This is your opportunity to change that.
You understand the immense power of your thoughts and feelings.
If changing your thoughts and feelings and getting different results sounds good to you, sign up now and be empowered for 2024!